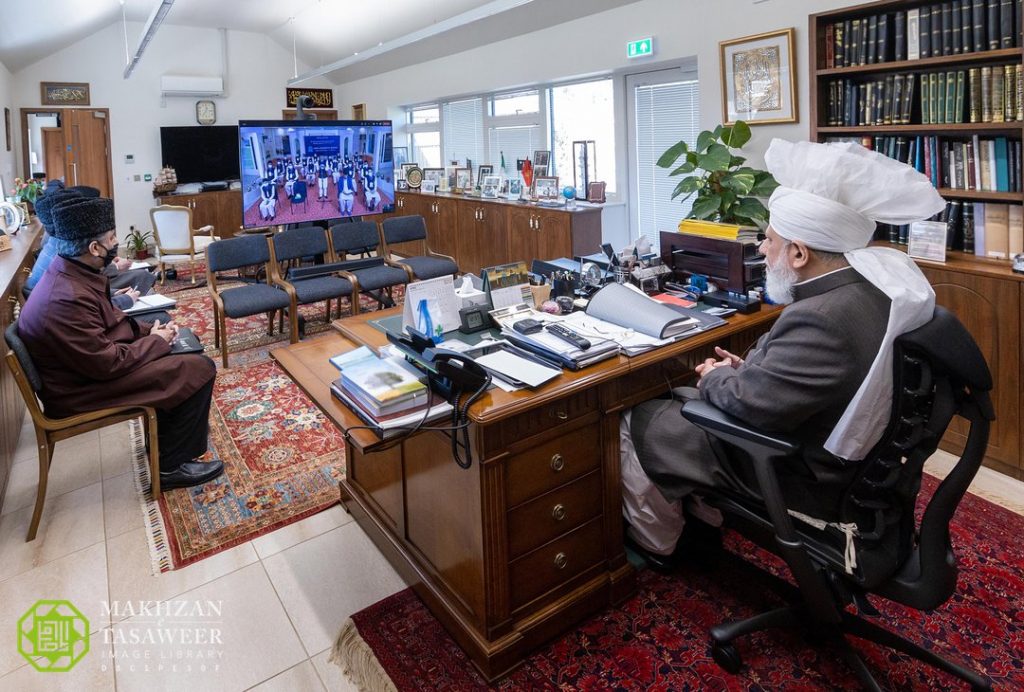 "…I bowed down before God, I opened my heart and wept before Him. I prayed to Allah the Almighty and He then created such means...
Continue Reading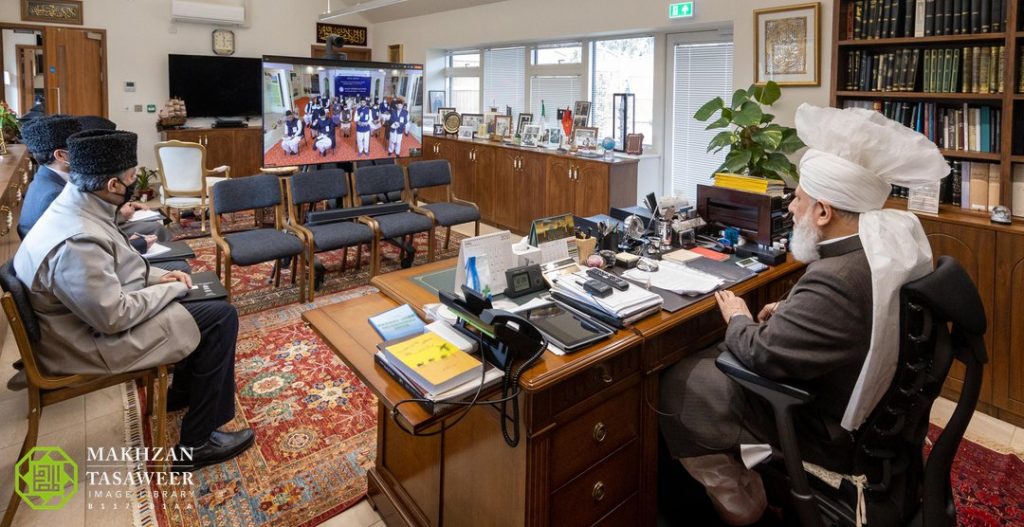 "Do not simply follow the old methods with a passive attitude and by letting the work continue as it always has. Rather, you should work...
Continue Reading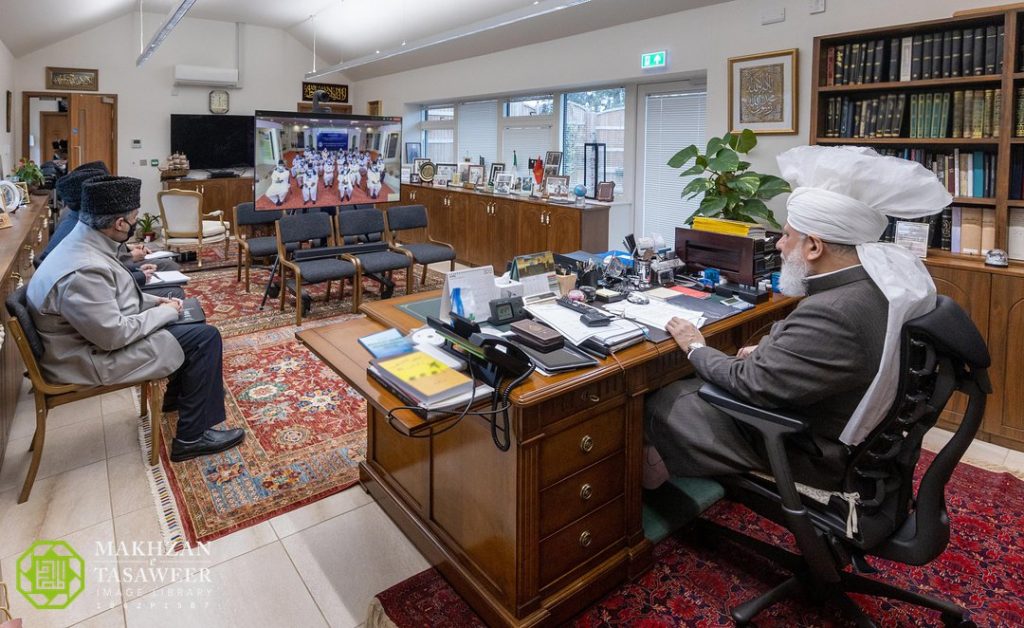 Majlis Khuddamul Ahmadiyya India have honour of virtual meeting with World Head of the Ahmadiyya Muslim Community On 10 April 2021, the World Head of the...
Continue Reading